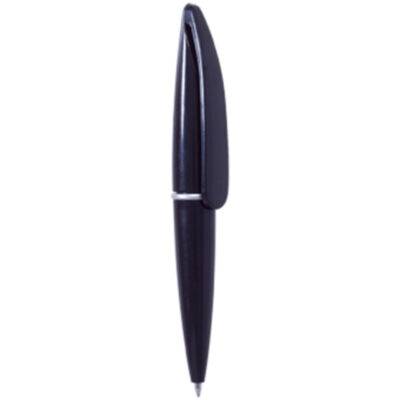 Promotional gifts have become a very popular product. SetLogo is in the midst of industry innovation, supplying the highest quality promotional items and corporate gifts such as pens and workwear, all at the best prices with the shortest lead times. We are a reliable company in the promotional gift sector with more than 25 years of experience in the marketing and advertising sector. Your order will be in the best hands.
Our goal is to offer you the best guidance to select the product, the most effective for your promotion or event. We will guide you through our catalog to find a solution that fits your promotion, with unique products that stay on budget, brand and message. Contact us any time.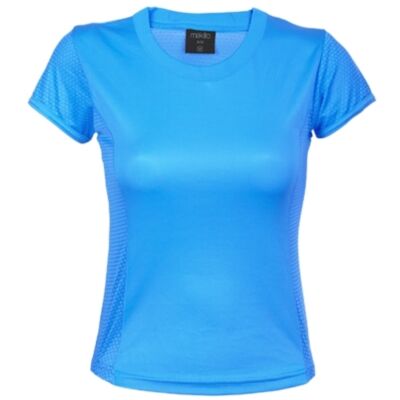 At SetLogo we believe that our approach to provide you with a unique promotional advertising product is different. Our core concern is that any item we sell (be it a pen, clothing, or technology) fits your business needs and our clients' customers. As a leading Promotional company, we have a wide range of clothing and corporate product options, but we focus on what will work for our customers, which in turn makes your promotional gift more effective and valuable. Our buyer power guarantees you the best value in promotional clothing, brand key chains, printed bags, corporate gifts and promotional gifts.
We pass the benefits directly to you, which means that your corporate product is not only appropriate but completely justified in your budget. Promotional products and corporate apparel, such as promotional shirts, can help you increase brand recognition, customer loyalty, attract new customers, retain existing customers, and increase employee satisfaction. Contact us with an email to see how we can help.